A JORNEY AND THE LOOK TO GO WITH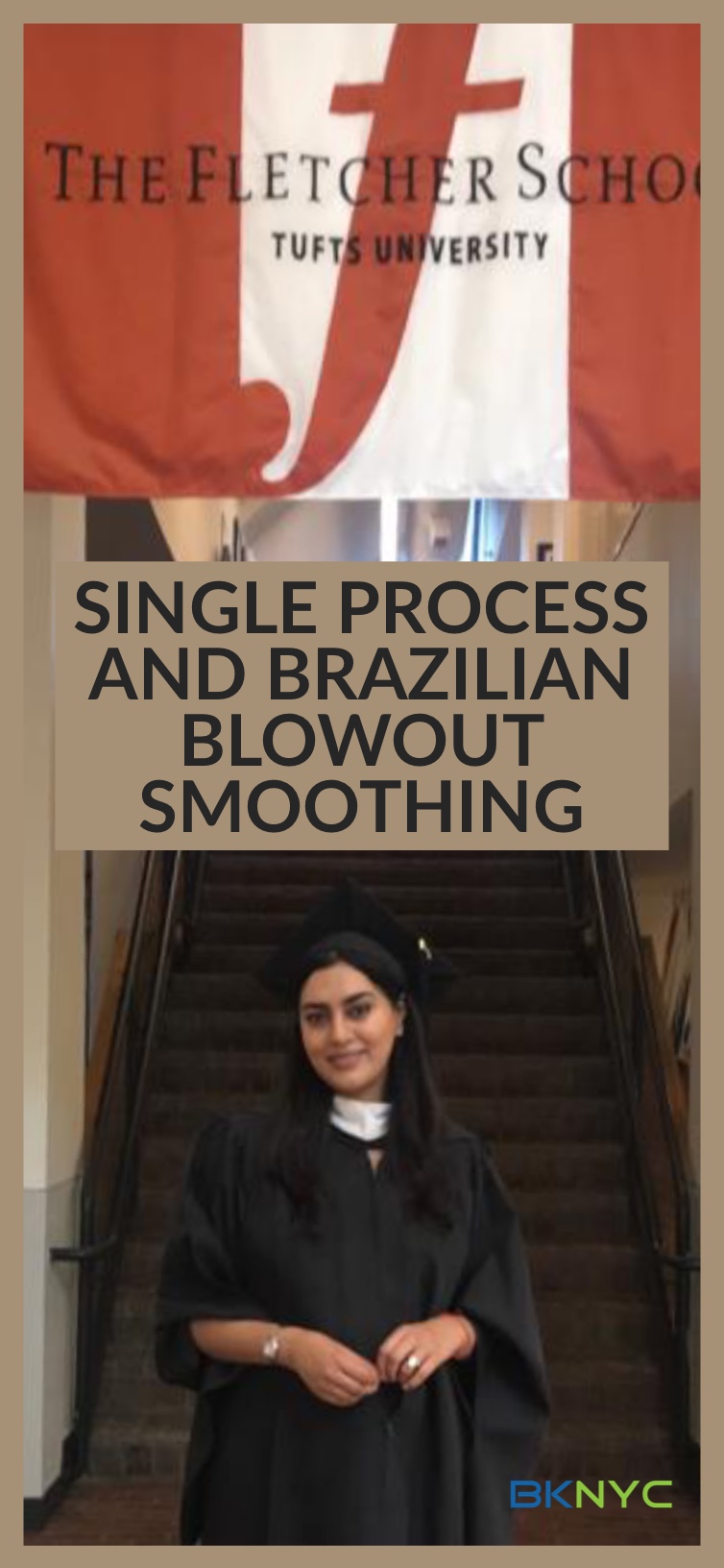 My lovely client; Lara came in last Friday and told me she needs to move back to South Africa ASAP ( Her husband is being deployed by the United Nation Embassy personal to Afghanistan for 2 years and unfortunately she cannot go with him because the way women are treated there.
Since this was an emergency and she is gonna be away for 2 years, she wanted to have her hair done with Olaplex & Stand Alone Treatment, hair color single process and Brazilian Blowout Smoothing.
Thanks to Olaplex all of these services can be done in the same day.
I will miss them and pray for their safe journey.
( every hair is different, please call or text for consultation)
Here a photo she send me after graduating from Fletcher…. congratulations!!